Dinnerware Set No. 4, 22k Gold, 6 pieces
• 6 pieces also available individually.
• High Fired Porcelain at temperatures up to 2100 degrees, Montes Doggett uses 22k gold glazes in a process that can last as long as 3 weeks to produce
• Hand wash only
• Hand Made in Peru
Next Shipment: 4/15/2023
Availability:
Back Ordered
Montes Doggett ceramic is entirely handmade. Each piece is produced using traditional techniques that have been used for centuries. Between chaos and attention to detail, the result is our simple and versatile dinnerware which is intended for everyday use.
All our pieces are hand molded and high fired for strength, using fine quality clays and glazes.
Beautiful and skilled artisans master their craft in our partner studio factory in Peru. In every one of their stages you can feel their passion, experience and love for clay.
Once in your table, food becomes your most honored guest...
More Information
Description

Montes Doggett ceramic is entirely handmade. Each piece is produced using traditional techniques that have been used for centuries. Between chaos and attention to detail, the result is our simple and versatile dinnerware which is intended for everyday use.

All our pieces are hand molded and high fired for strength, using fine quality clays and glazes.

Beautiful and skilled artisans master their craft in our partner studio factory in Peru. In every one of their stages you can feel their passion, experience and love for clay.

Once in your table, food becomes your most honored guest...

Expected Date
4/15/2023
Material
High Fired Ceramic
Shipping Method
UPS / Fed Ex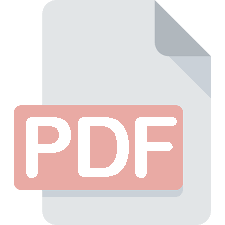 PDF